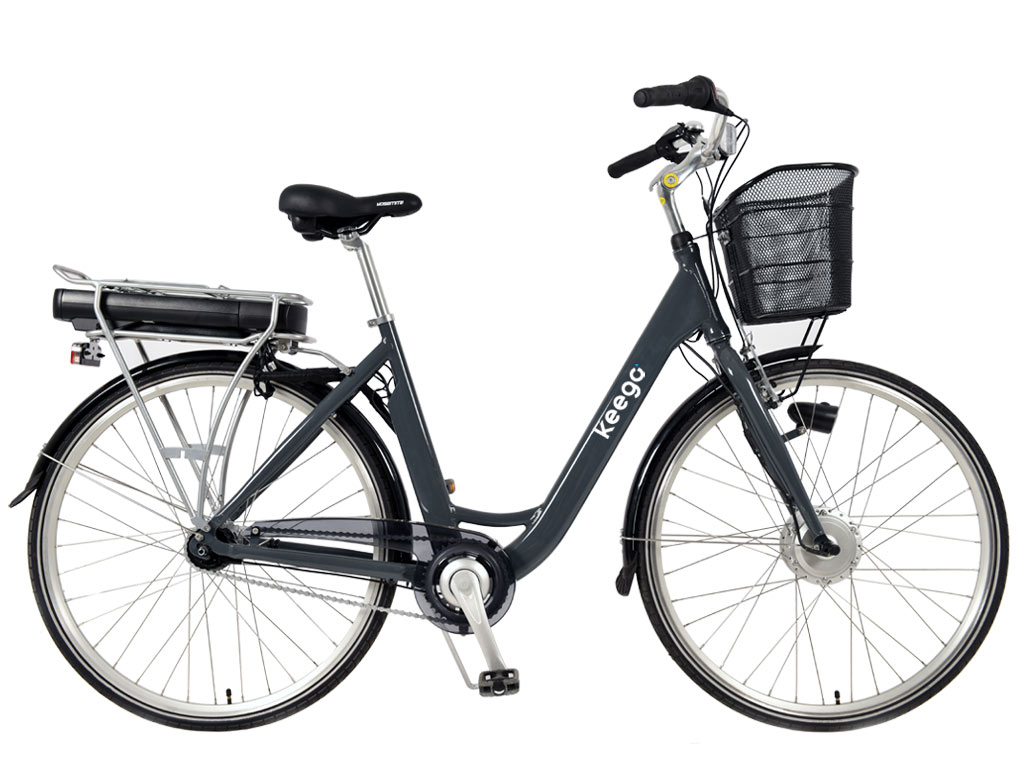 City Three is a great bike for a fantastic price. With a 10Ah battery and a 250W motor it is a versatile everyday bike.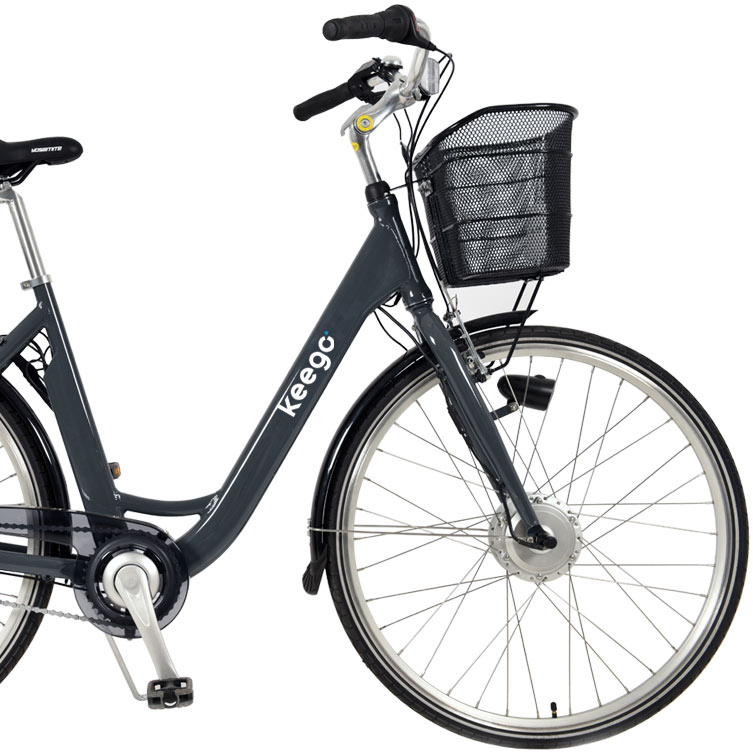 You got stuff to do, places to be, shopping to move. You could get the bus, but it is a bit stuffy feeling in there these days. You could you use your non-e-bike, but those hills are steep! City Three is an affordable work horse that will speed up your life, with a bit of style if we may say so.
She's a beaut', ain't she?
Not only is this e-bike a really practical daily bike, it is also a real looker if we may say so ourselves!
Where do you want to explore today? On average, European's travel 28 km back and forth to work every day. And with the way streets are gridlocked these days, taking a car that can zip around in 100 kilometers per hour doesn't make sense anyway. Why not take an e-bike which takes you to and fro with just as much effort as you feel like putting into it?
Our 250W, 36V front-hub electric motor will pull you towards your destination in style.
City Three has a comfortable up-right seating position and a practical front carrier, perfect for your daily shopping.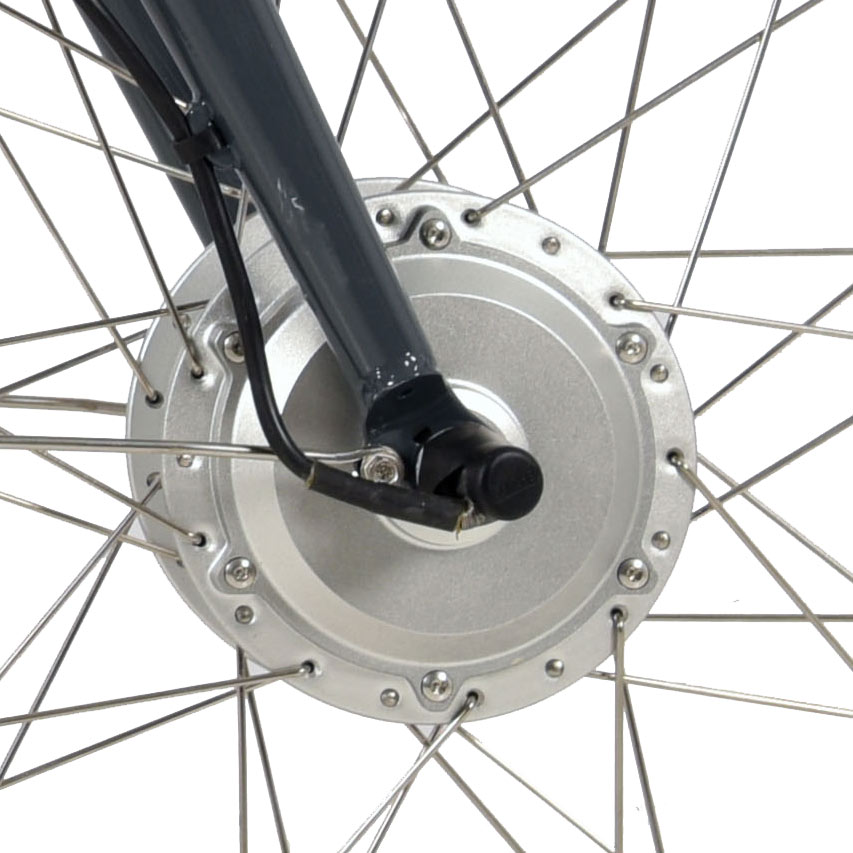 Battery
36V 10Ah battery
Removable for servicing
Charger
Battery can be charged on or off the bike
2A, 220V / 36V
Charging time 4-6hrs
Display
LED display, 3-level assistance
Brakes
Left-side brake lever, Front and rear brakes
Gears
7-speed shift level, rear derailleur
Handlebars
Aluminum alloy, Zoom
Chain
38T x 170mm, alloy. 1/8″ STEEL TOOTH