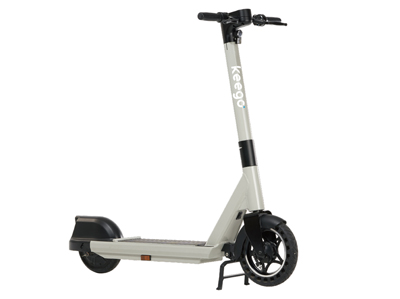 When you don't want to use a full size bike, a Scooter can be the perfect mobility tool. Or if you are building a sharing solution for a city, campus or a large facility like a factory, a scooter might be perfect. The small size of these vehicles means that they don't take a lot of space while you can still get up to 25 Km/h with a range of up to 40 Kilometers.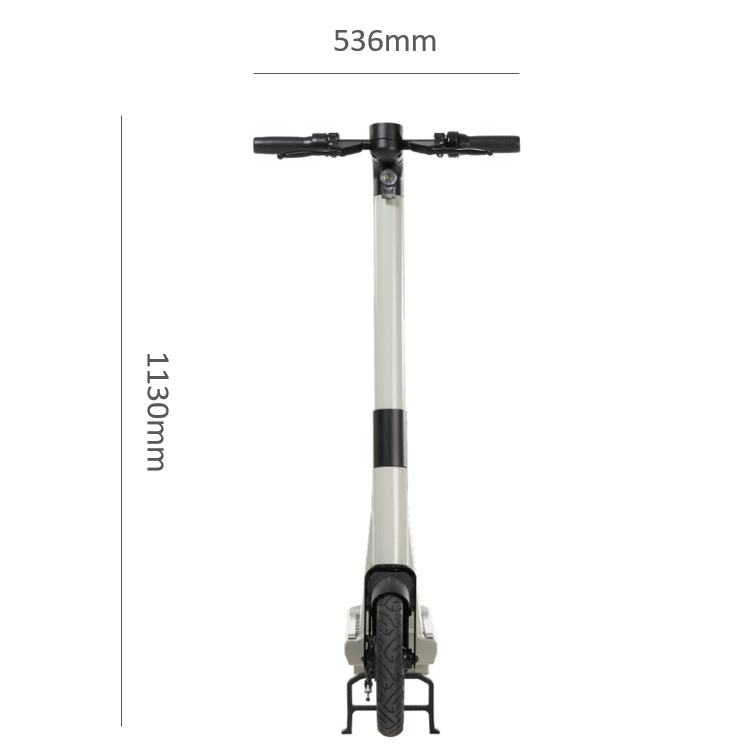 A scooter takes up so little space compared to how fast and conveniently it can get you to your destination.
From front to back it is only 1295 mm long. The handlebars are 536 mm wide and it stands 1130 mm tall.
If we switched all cars to scooters we could have block parties on every major city street, all year round!
Small enough to fit in the back of your car or by your work desk, fast enough to have some fun. Lights and breaks, front AND back even.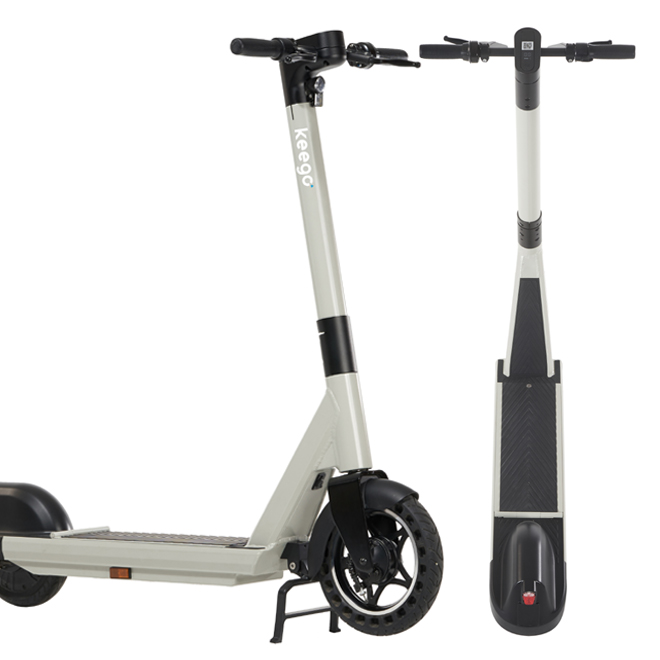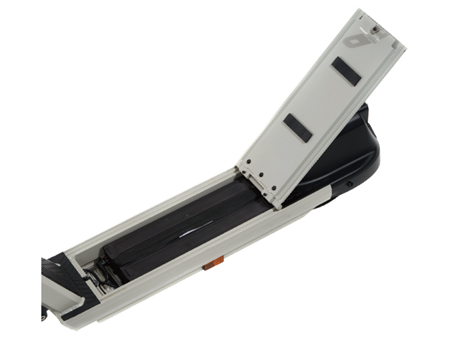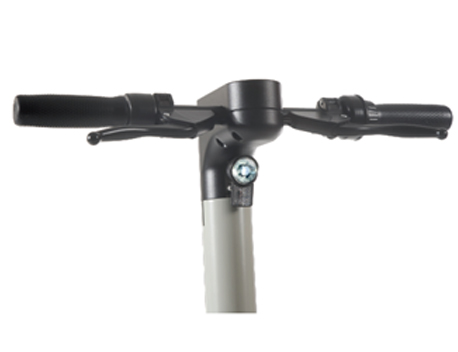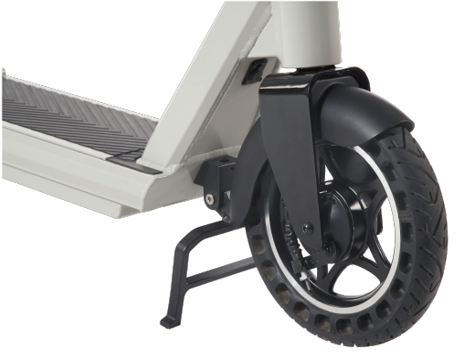 The British Parking Association estimates that Brits spend an average of 4 days A YEAR looking for parking. Most drivers would probably admit they spend too much time parking. Anyone who has ever circled a block or a parking lot a couple of times hoping a spot will open up knows how soul-destroying it is. Cold showers and mosquitoes would be more fun! Grab the scooter instead. It fits in your entrance, it fits in your elevator, it fits by your desk if need be!
The rear wheel drive motor is 250W strong and powers this 27 Kg scooter and its human across town in a jiffy.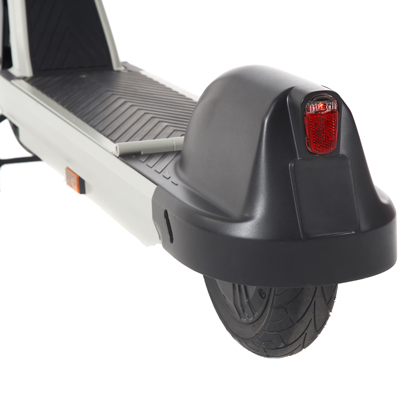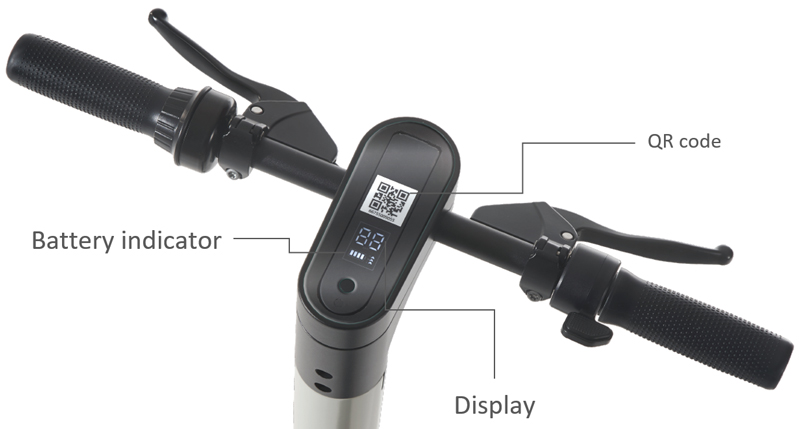 Range/Speed
40 Km based on 20 Km/h
Top speed 25 Km/h
Charger
Charges the scooter full in 6 hours
Size
1295 mm long, 1130 mm tall and 536 mm wide
Display
Shows speed and charge level
Lights
Bright quality front and rear lights
Brakes
Front drum brake, Rear motor electrical break