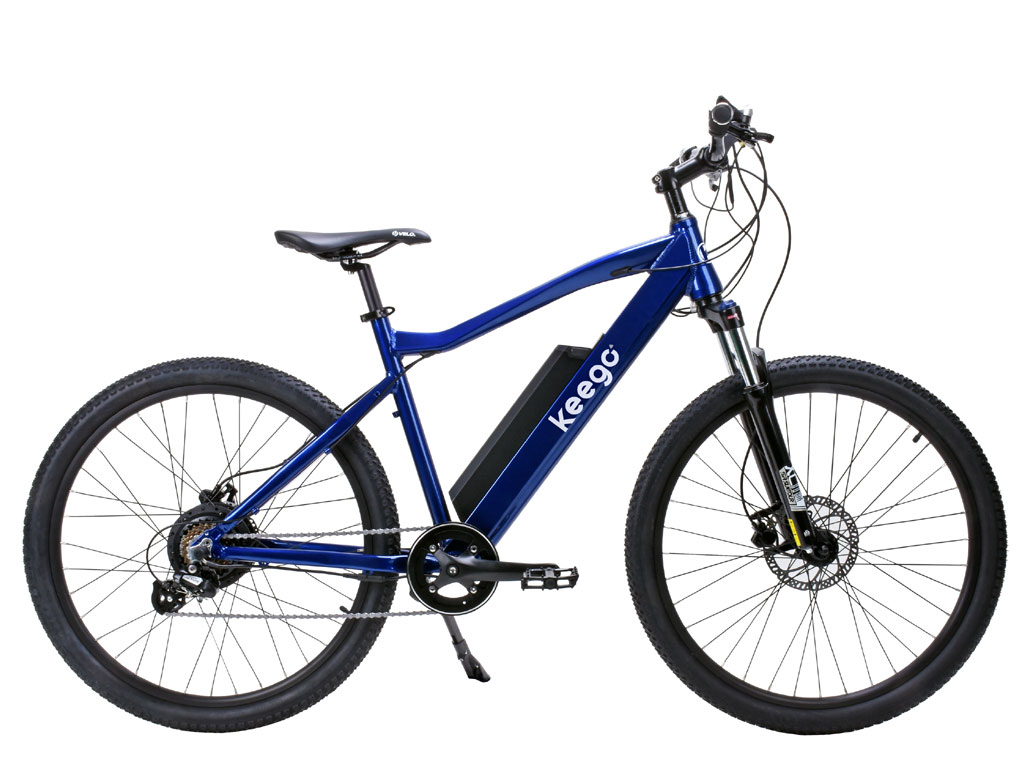 Terrain One is your transport into nature or wherever you want to go. With the help of the large 375Wh battery you can be out enjoying yourself far and wide all day and still make it home ready to tackle the daily chores.
Do you need to go even further? Or stay out longer having fun? Bring a second battery and just swap them out. It takes seconds!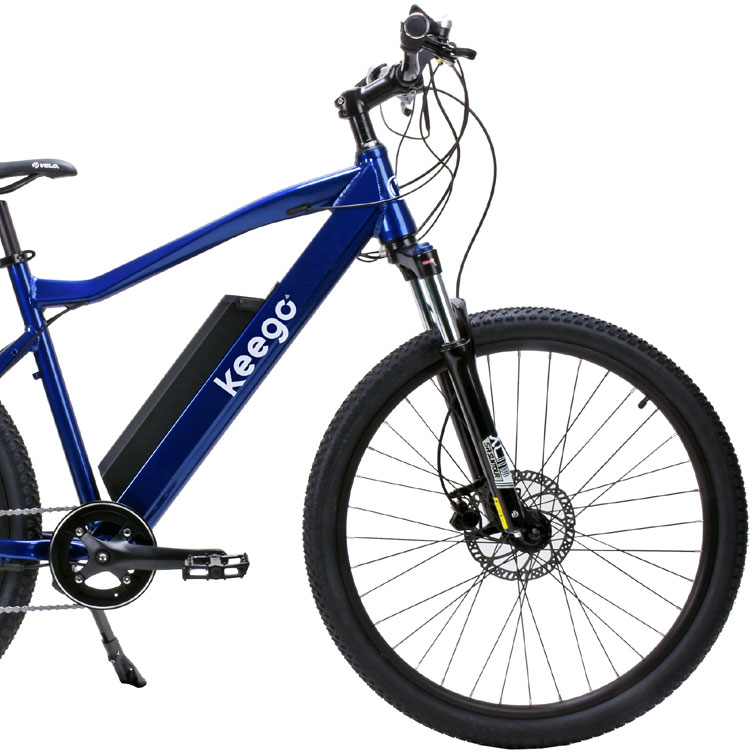 Never "tire" of all the fun
We have put together a bike that will carry you all the way. We hope you will enjoy it and take it out on nice roads and beautiful trails.
We got all the best bits and bobs
This is a bike that is worth more than the sum of its parts. And they are great parts!
The Terrain One will take on a marathon or two, depending on the terrain you feel like exploring. What will you find in your neck in the woods?
Our light and durable rear hub mounted electric motor has plenty of torque to get you going and can help you reach as much as 25 Km/h.
That is more than twice the actual speed of car traffic in many congested cities around the world so in other words – plenty!
And since the bike weighs so much less than one of those big hulking 4-wheelers, you are consuming a tiny amount of electricity.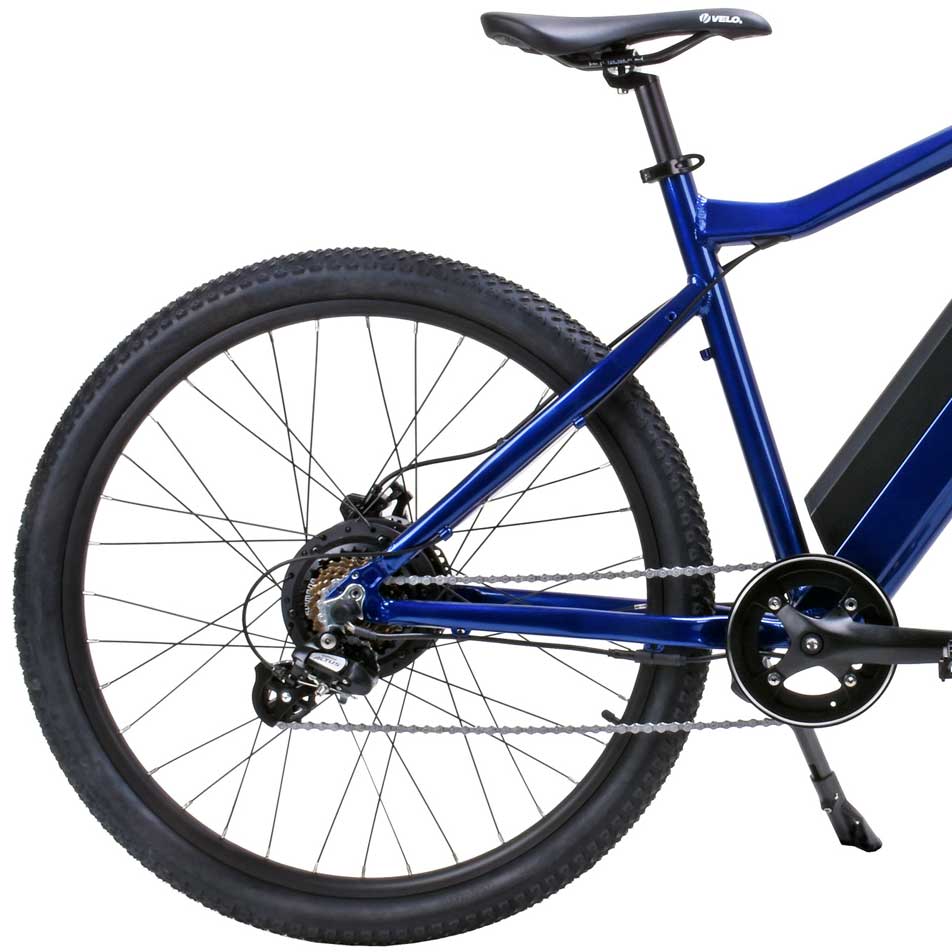 Hub motor
36V 250W
30Nm torque
Range/Speed
90 Km – 100 Km
Up to 25 Km/h
Battery
36V 14Ah, 504Wh
Removable for servicing
Charger
The battery can be charged on or off the bike
42V/2A
Frame
For riders 160cm – 190cm (5'4" – 6'2")
Standover height: 77.5cm (30.5")
Weight: 25 kg
Display
Shows time, travel, speed, and battery status and more
Gears
7 speed shift lever and rear derailleur
Handlebars
Adjustable handlebar and stem
Brakes
Front and rear hydraulic disc brakes
Chain
Chain wheel 40-30-22T 170 mm crank