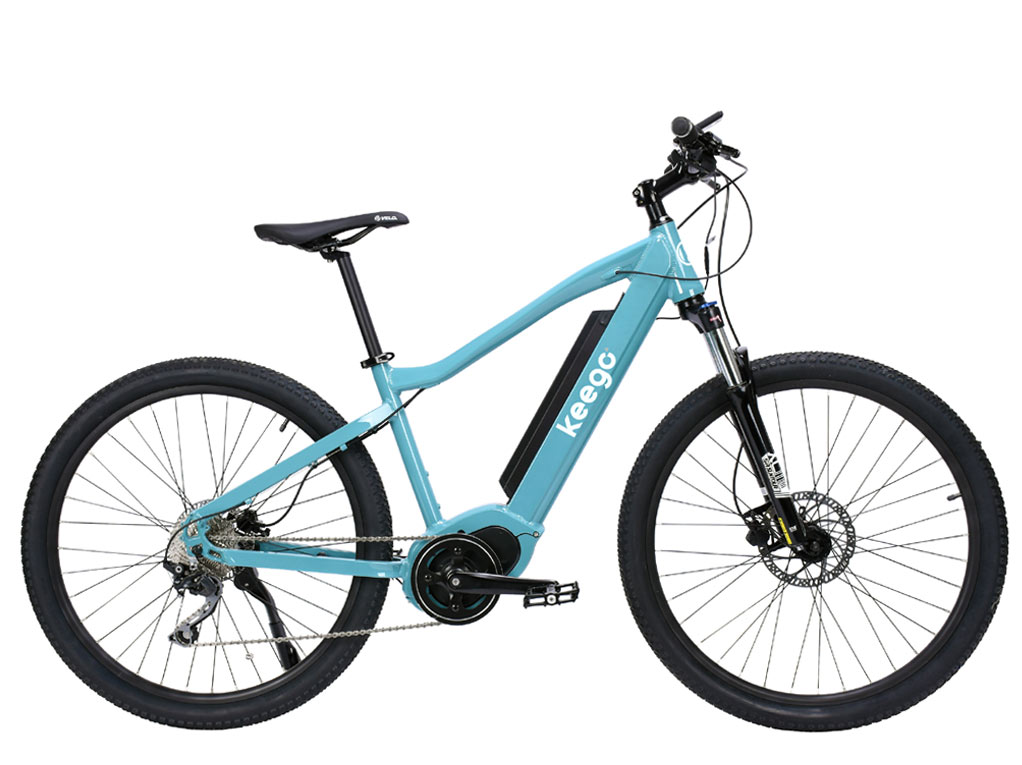 Terrain Two is a great e-bike with a strong mid-drive electric motor that can take you up and down hills without breaking a sweat.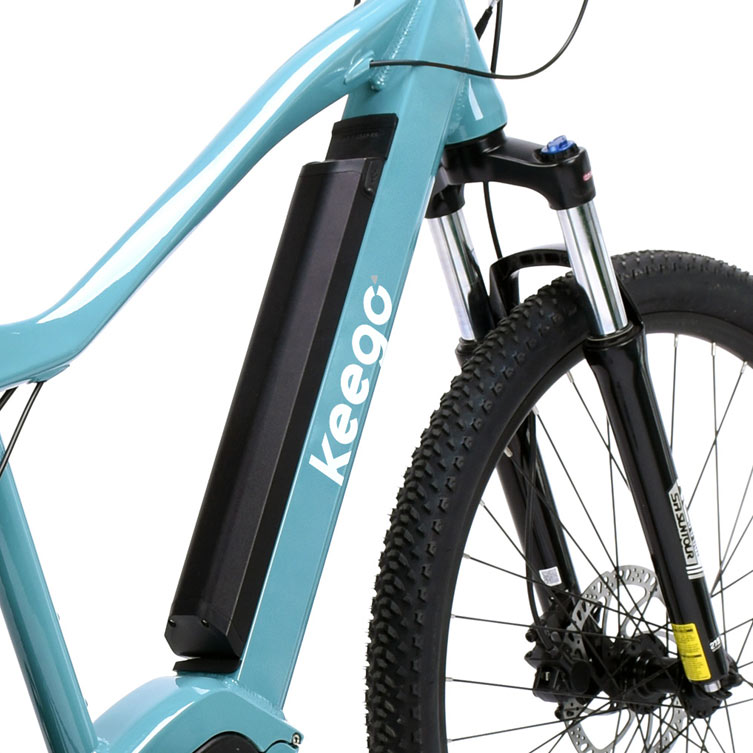 One of the many great things with a mid-drive e-bike is that you can set the gears just like when you are pedaling which means you can get extra help going up the steepest hills.
She's a beaut', ain't she?
Not only is this e-bike a really practical daily bike, it is also a real looker if we may say so ourselves!
Where do you want to explore today? On average, European's travel 28 km back and forth to work every day. The Keego City One can go up to 100 Kilometers on a full charge so this leaves you plenty of range left for all the other rides you need – shopping, picking up kids at school, exercising or just explore the world!
Our mid-drive electric motor has plenty of torque to get you going and can help you reach as much as 25 Km/h.
That is more than twice the actual speed of car traffic in many congested cities around the world so in other words – plenty!
And since the bike weighs so much less than one of those big hulking 4-wheelers, you are consuming a tiny amount of electricity.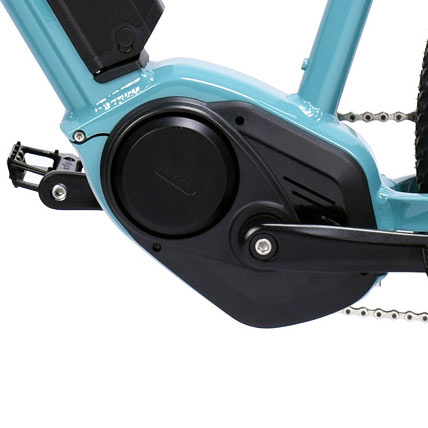 Range/Speed
90 Km – 100 Km
Up to 25 Km/h
Battery
36V 14Ah, 504Wh
Removable for servicing
Charger
Battery can be charged on or off the bike
42V/2A
Frame
For riders 160cm – 190cm (5'4" – 6'2")
Standover height: 77.5cm (30.5")
Weight: 25 kg
Display
Shows time, travel, speed, and battery status and more
Gears
7 speed shift lever and rear derailleur
Handlebars
Aluminum alloy, Zoom
Brakes
Front and rear hydraulic disc brakes