Keego offers a complete solution for delivery companies to be green and profitable. With purpose-built IoT-enabled delivery ebikes, a driver's APP and our Fleet Manager Portal, our system is the most complete solution for upgrading, growing or starting a delivery company.

KG2 Delivery Bike
Delivery bike purpose-built for deliveries with a total of 100kg load capacity and an IoT module that provides real-time telematics.
Driver's APP
APP that helps the driver keep track of the bike and their riding performance.
Fleet Manager Portal
Portal ensures the Fleet Manager always knows where all their vehicles are located and what they are doing to achieve more efficient operations.
Consumers Needs Convenient FAST Deliveries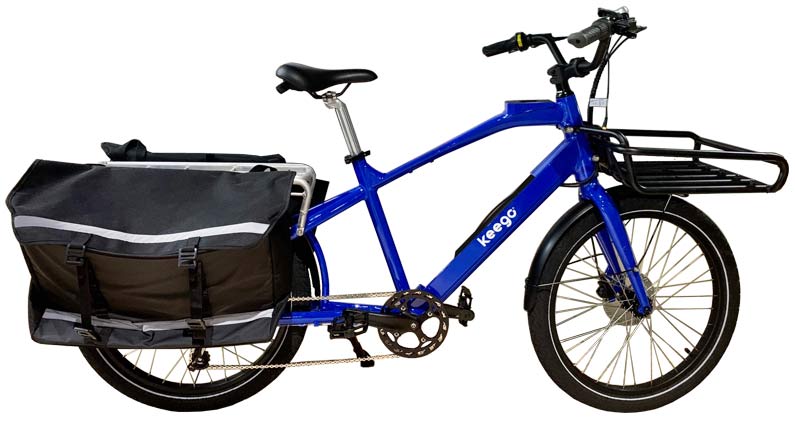 The KG2 is designed specifically for deliveries. It is a Class 2 ebike with a top speed of 25 km/h and a driving range of 80-120 kilometers. It can legally drive and park everywhere a bicycle can.
KG2 has cargo racks both front and back, with a total load capacity of 80 kilograms. Keego offers a selection of baskets, hard and soft cargo boxes that can be mounted depending on your needs.
A sturdy double kickstand makes it easy to park and load/unload the ebike even when it is heavy with cargo.
The KG2 has a display mounted on the handlebar that shows:
Odometer
Speedometer
Remaining battery life %
Pedal Assist level
Wattage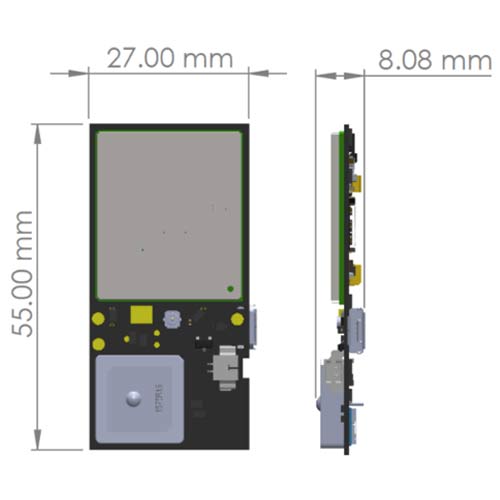 Always Connected
The Keego KG2 Delivery Ebike has a built-in IoT Module that continuously sends information to the driver's APP and Fleet Manager portal. The modules are safely integrated in the frame where they can't be stolen and are protected from damage.
The module uses the latest mobile communication for fast and reliable data transmission.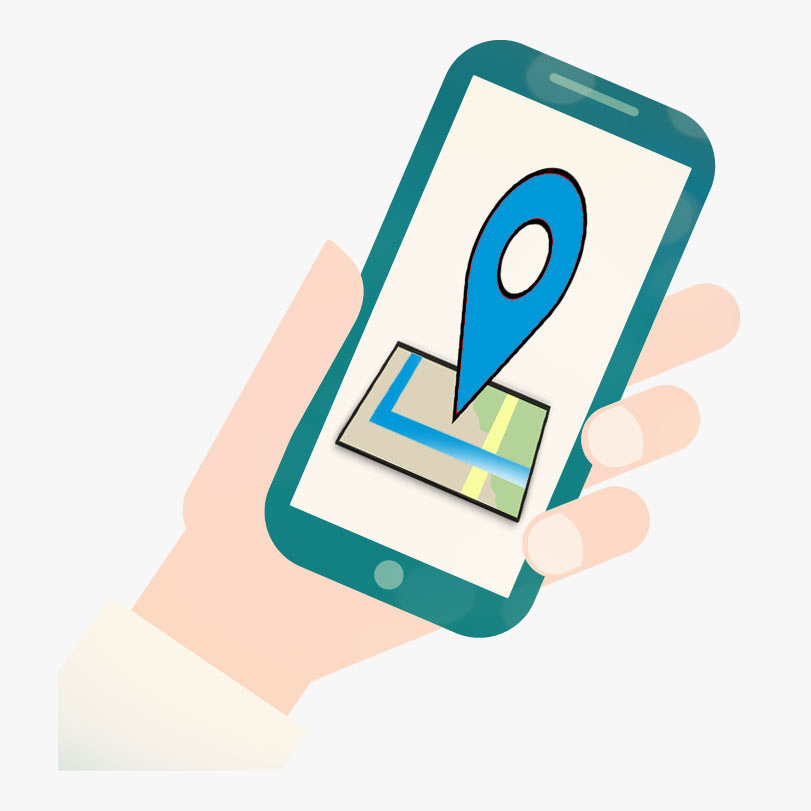 Driver's APP
Drivers can download an APP (Android and iOS) that gives them easy access to important information about their ebike and their riding data:
Battery power
System warning for low battery power
GPS location
Available on Android and iOS, available via Google Play Store and iStore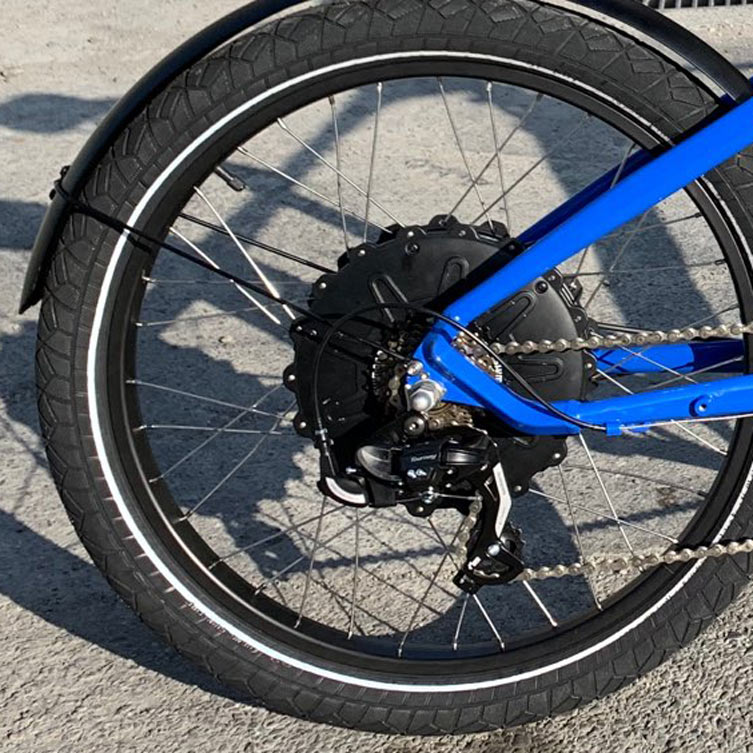 Why Use Ebikes for Deliveries?
Especially in urban areas, ebikes offer the best value for last mile deliveries. Similar to a bicycle it can ride and park just about anywhere and like a motorcycle it offers the driver speed and power to help make deliveries easy. Save time by parking the ebike closer to the delivery location. Compared to motorcycles you can in many jurisdictions save money on taxes and parking fines.
Earth Needs Us to Use SUSTAINABLE Transportation
Use our online Fleet Manager Portal (Log in via https://keegomobility.com/keego-fleet-manager/) to track and manage all the ebikes in your fleet.
Track the location for each ebike in your fleet to for example see who would be the best located to handle a pick-up. Read the data from each ebike – speed, odometer, and battery power – and analyze the performance of your drivers.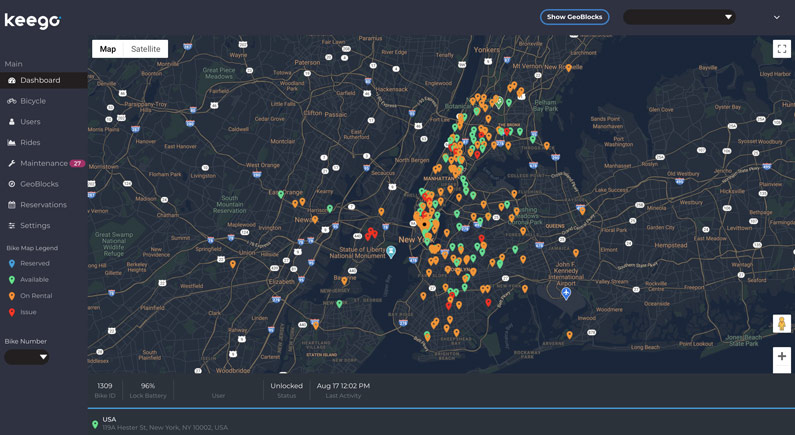 We understand the value of branding. Inquire about getting your Keego bikes and cargo boxes in your corporate colors to stand out as you roll down the street. With your logo, slogan and contact information, each bike will be a strong advertising billboard.
Depending on your requirements, minimum order quantities apply.
Start Clean Deliveries Today!

Contact Us
Find out how our complete solution can help your company achieve higher efficiencies and better deliveries.