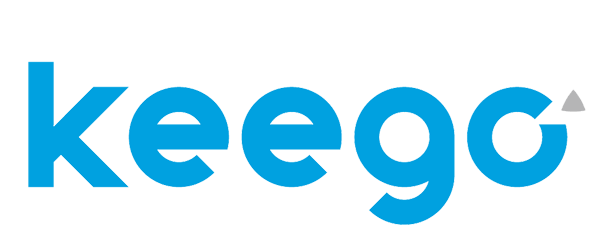 Fast & Sustainable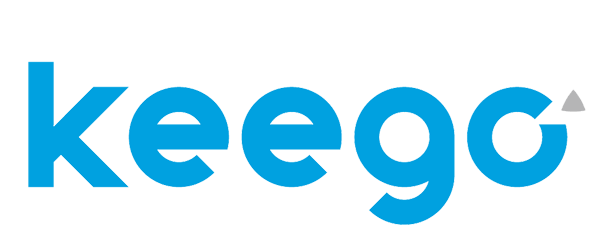 Fast & Sustainable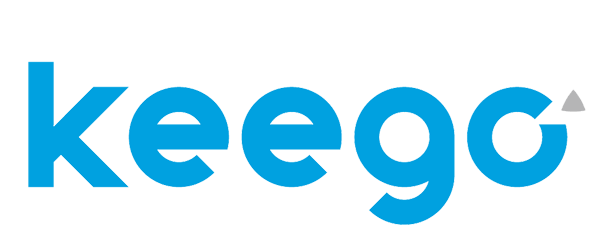 Fast & Sustainable
Keego e-bikes are built to last. Whether you want to haul a full load of kids and a weeks of shopping or if you want to explore the hills far away, we got you covered.
Long range, nice speed and great quality!
You will enjoy it so much better knowing you are swooshing along the street on nothing but electrons!
The Car Is A HUGE Chunk of Metal
Why not just zip around the world on an e-bike? Explore the world with the wind in your face and get exactly as much exercise as you are in the mood for. If you want to make a ruckus you'll have to sing!
"I used to drive a car for about 3 hours per day. I thought it was the only way for me to get to work. Now I take my Keego and I am no longer stuck in soul-destroying car jams that worm forward. Amazingly I shaved 30 minutes off my commute. Hello pool time!"
"My mom would not stop nagging me about the risk of COVID on the bus. I am having so much more fun on my Keego and can listen to music instead. Thanks mom!"
"I have always wanted to have a mountain bike but been afraid I would not have the energy to do the full turn around the mountain. Now with my Keego I get the help I need when I want it."