As the pandemic impacted our lives, delivery companies saw dramatic growth, affecting people's lifestyles and the way restaurants and supermarkets operate.
Actually, food delivery services had already started to develop already before Covid entered our world. In 2018, several delivery companies started to provide online food ordering services. Though users at that time were not as many as during the pandemic, there were still many customers who tried out this new service. The pandemic added fuel to the fire that was last mile delivery companies. The demand for delivery services changed from optional into a must, especially in cities that saw lockdowns where delivery services became an important lifeline to help people obtain their daily meals.
The pandemic pushed delivery companies higher and higher, but as the disease faded off, they are facing different challenges. In the post-pandemic world, how will delivery companies develop? And what do they need to adjust in their business model and operations? Let's take a look!
Challenges After the Pandemic
The direct impact is that the outside motivation of customers to use the service declined. As we mentioned before, during the pandemic, many users started to use the delivery app because of the limits and risks of going out to eat, so they choose to use the delivery app instead. After the end of the lockdown, people started to go out again, and restaurants reopened their dining rooms. Delivery apps are now no longer the only option. Also, restaurants have to pay delivery companies commissions on each order so they raise the price of their meals on the delivery apps, so some price conscious people would rather go out to eat or pick up by themselves.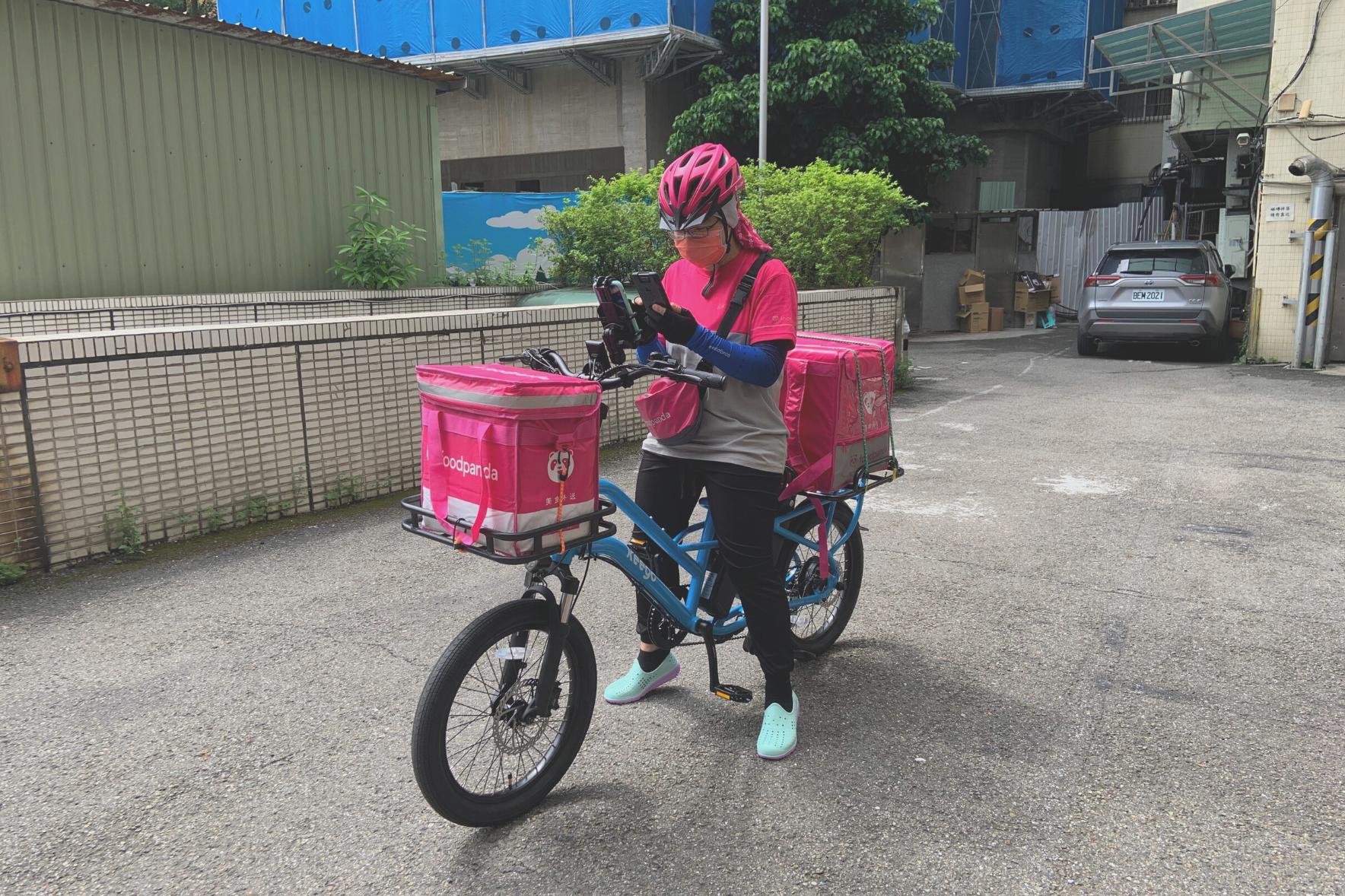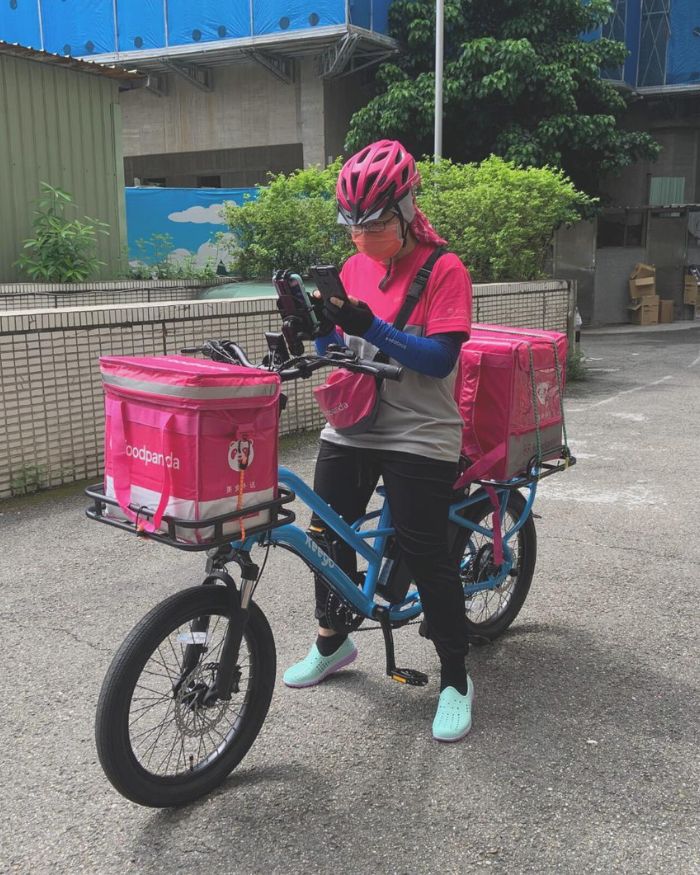 Second, as economic activities started to recover, lots of industries started recruiting more employees, and some couriers chose to go back to their previous jobs. Thus, delivery companies have to pay more to keep their couriers, and for sure these costs will be recuperated somewhere.
The third impact is on startup delivery companies. During the pandemic, investors put billions into these companies, helping them to grow. In a competitive market, some grocery delivery companies promised that they could deliver groceries in 20 or even 10 minutes. But when the pandemic ended, investments dried up and these startups faced a new phase in their development. Take German grocery delivery company Gorillas for example, they started Germany and expanded all over Europe. Gorillas set up their own dark stores in the centers of urban areas in order to fulfill their goal of delivering customers' orders in 10 minutes, and they did, therefore gaining lots of users. But as the investments shrunk, they also faced difficulties and at the end of 2022, Türkish delivery company Getir announced their acquisition of Gorillas and hundreds of employees and couriers were laid off. Many markets see similar consolidations, shutdowns and reorganizations among the last mile delivery companies.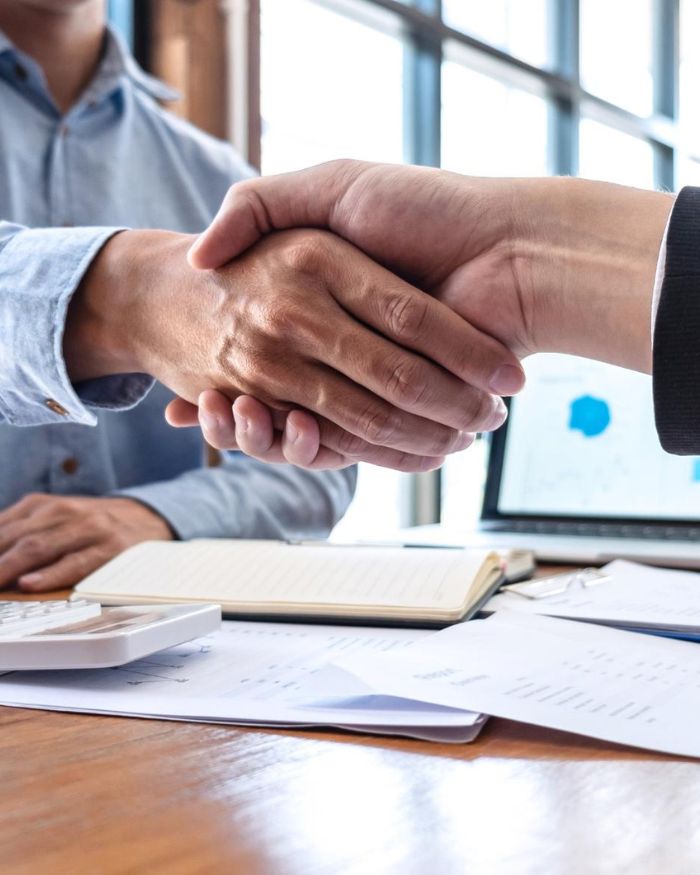 The fourth challenge is that some restaurants start to develop their own delivery organization. To restaurants, delivery companies were a lifeline for them to survive the impact of the pandemic. But every contract a restaurant signs with a delivery company means an expenditure, for example they have to have the machines or system integration that can notify them of new delivery orders. To avoid the delivery commissions and take control, some restaurants have started to develop independent delivery ordering apps, hired couriers and bought their own fleet of delivery ebikes. These costs then have to be compared to the marketing costs of driving customers to their own delivery app. This is a marketing task that is easier for large or famous, well established restaurants.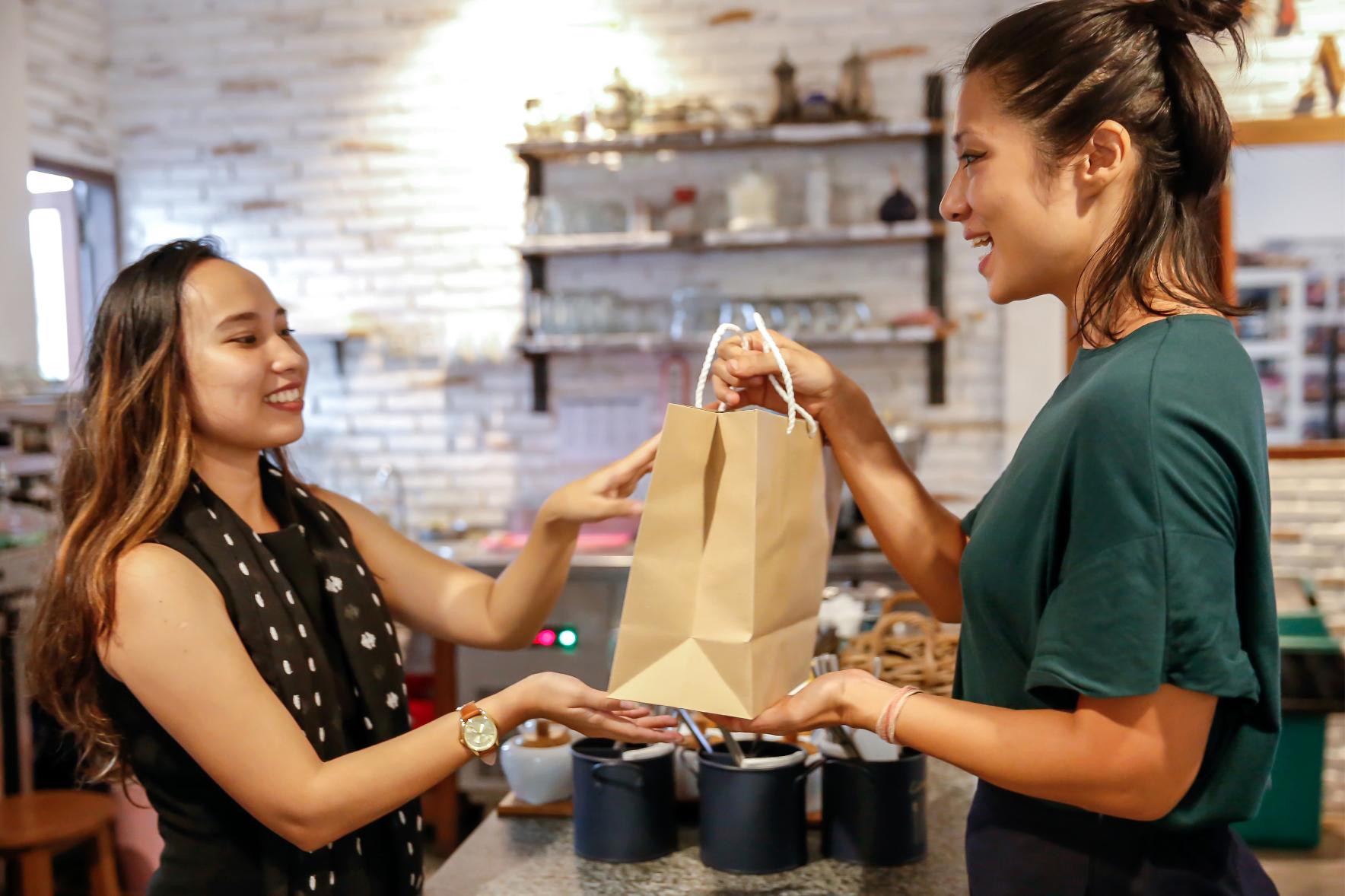 The last way the delivery industry is changing is the awareness of the environment. Both customers and governments around the world are starting to add up the environmental impact of all those deliveries. The majority of couriers still choose to use fossil fuel scooters as delivery vehicles, and the emissions and noise pollute the city, prompting customers and governments to consider how the industry should and could go green.
Solutions to Break the Challenge
There are several new trends in the delivery industry that are coming to tackle the challenges described above.
1. Enhance Links Between the Brand and Customers
When food deliveries are no longer a "must" for customers, branding becomes more important. Strengthening the bond between the brand and customers is an important feature to make customers keep using your delivery app.
The apps are developing new functions to better serve loyal customers :
offering some discounts
improving personalized service
show restaurants that users have previously ordered from prioritized to make sure users can have a better user experience
offer paid membership subscriptions which offer extra benefits, such as free delivery fees. Examples are like Uber One of Uber Eats or DoorPass of DoorDash.
The delivery companies found out that users who subscribe to the membership would use it more frequently than those who don't. And to restaurants, some delivery companies also start selling internal advertising opportunities like paying more for exposure on the front page or in each category.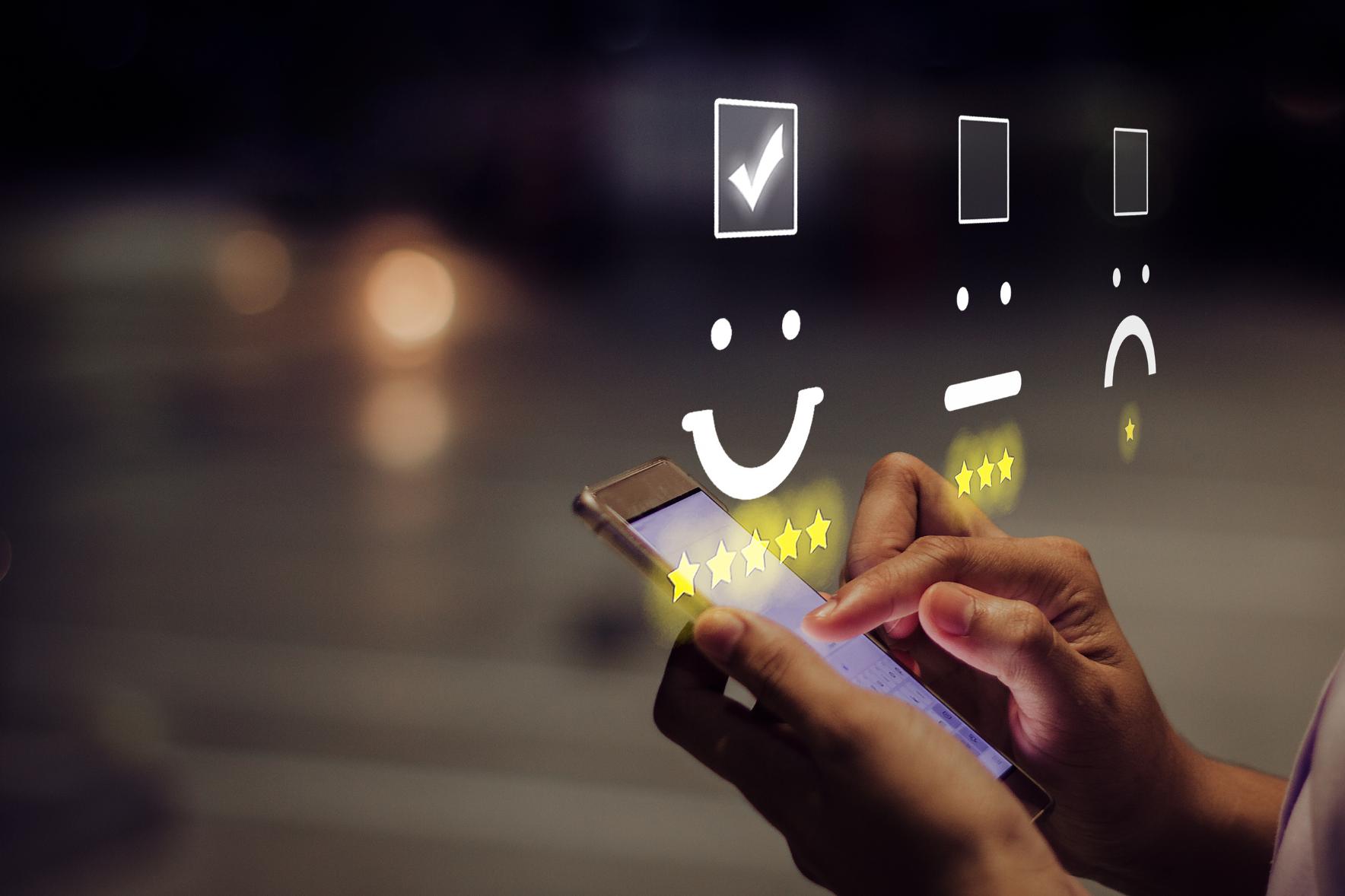 2. Expand Into New Delivery Markets and Business Models
In addition, to improve service, many delivery companies have started to expand to different markets. For instance, Foodpanda launched Pandago which provides customers with an on-demand delivery service. Customers can deliver whatever they want by Foodpanda couriers with this service. In some markets, Foodpanda also allows advertisers to market to their huge customer base. 
Another example is the Korea-based delivery company Coupong. When entering the Taiwan market, they focused on grocery delivery, but soon find out it was hard to compete with other delivery companies with which Taiwanese customers were already familiar, so they changed their strategy to emphasize their 'Korean features', offering 'rocket delivery' and 'rocket direct purchase', allowing users to order groceries or goods from Korea and delivered in a short time.
The new model obviously worked better than the previous one, since, Coupong is now finding its foothold in the Taiwan market.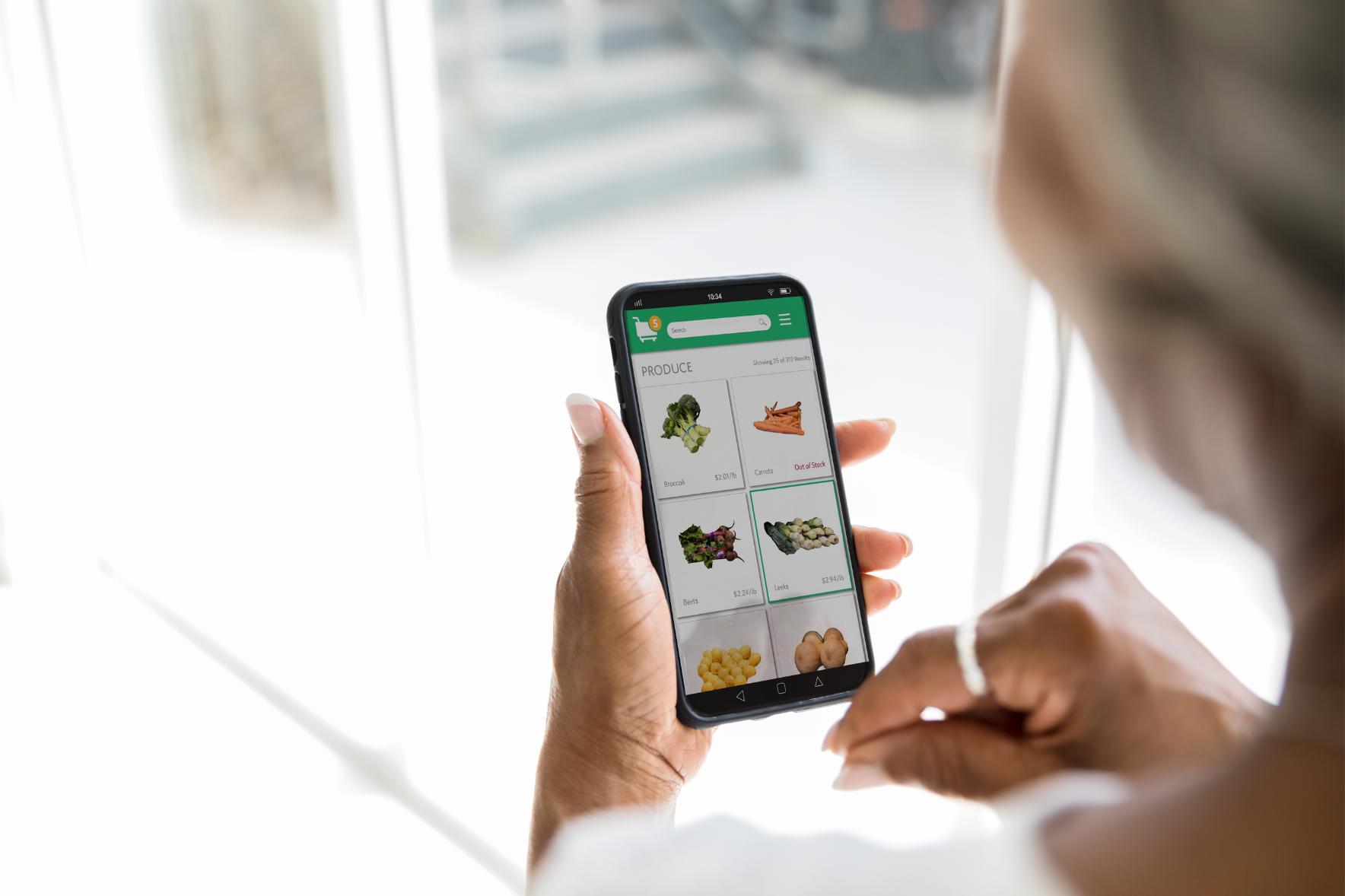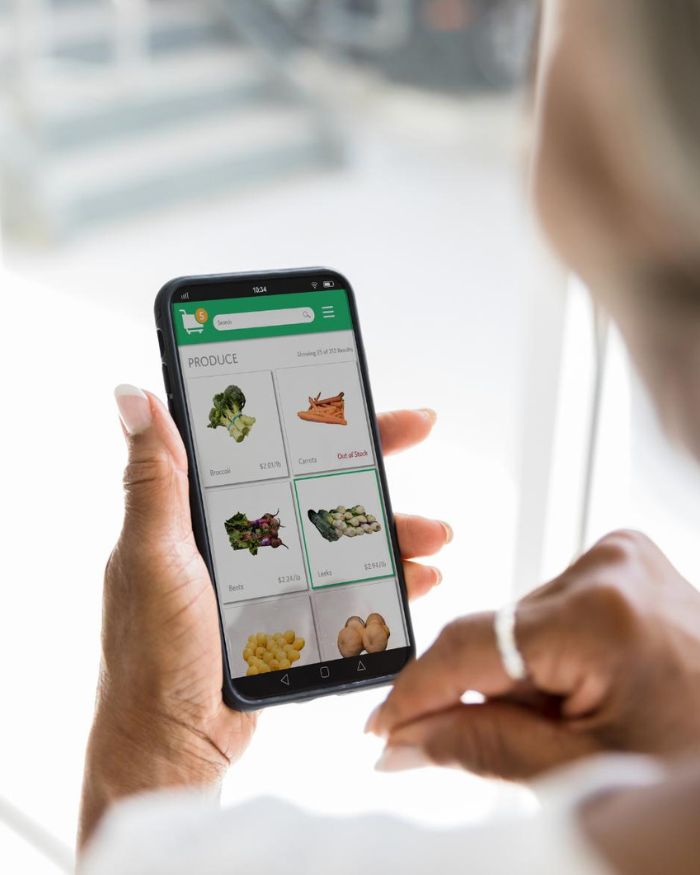 3. Choose the Right Delivery Tools to Improve Quality
It's more important to cut down the cost while improving service quality when users shrink. As mentioned earlier, since the reopening of the other industries, it's hard for delivery companies to cut down pay for couriers, so optimizing routes and selecting the best delivery vehicles is another solution to them. 
With the benefit of technology, delivery apps can provide couriers with better delivery routes, which can reduce unnecessary time riding on the road, thus decreasing emissions. And when it comes to delivery vehicles, besides choosing the best size for the parcels, choosing delivery ebikes that have low maintenance costs and are easier to manage is also becoming popular.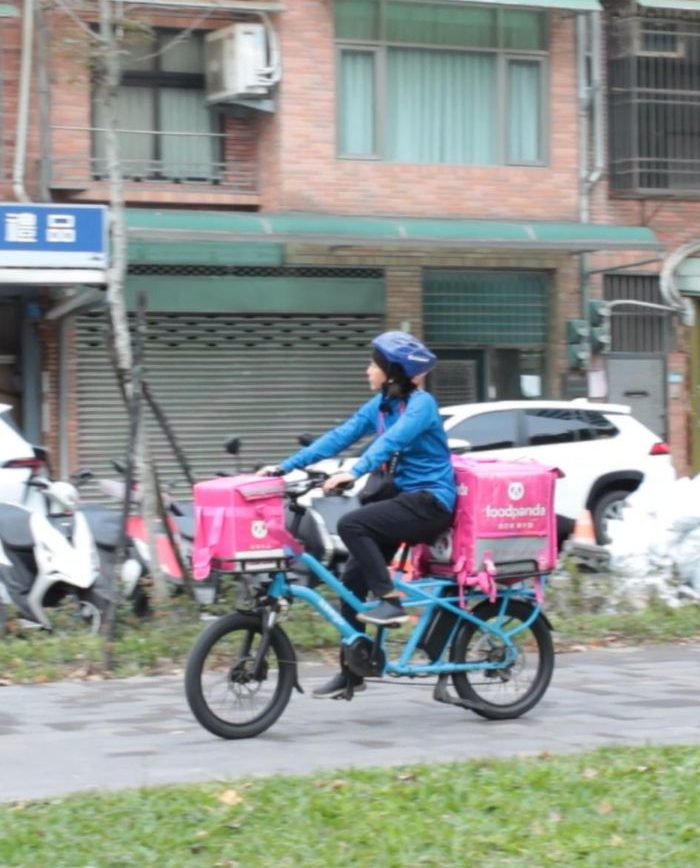 Using delivery ebikes can save significant amounts on fuel, oil, oil filters, licenses, insurance and most importantly is ebikes reduce delivery emissions. According to a survey, the carbon emission from last mile delivery in many countries now accounts for over 50% of the total emission of the whole country. Therefore, using ebike for delivery not only reduces the carbon footprint and costs but also gains customers' preference while maintaining and even improving the delivery quality. Food, grocery, even e-commerce parcels can be delivered by ebikes instead of vans. Take KG4 from Keego for example, KG4 is equipped with front and rear racks which are able to carry 65kg, which is enough for most last mile deliveries. Not to mention the front shock absorber that helps couriers to keep the parcels steady and safe or optional heated bags. Customers can get their meals in the same state they came out from the kitchen.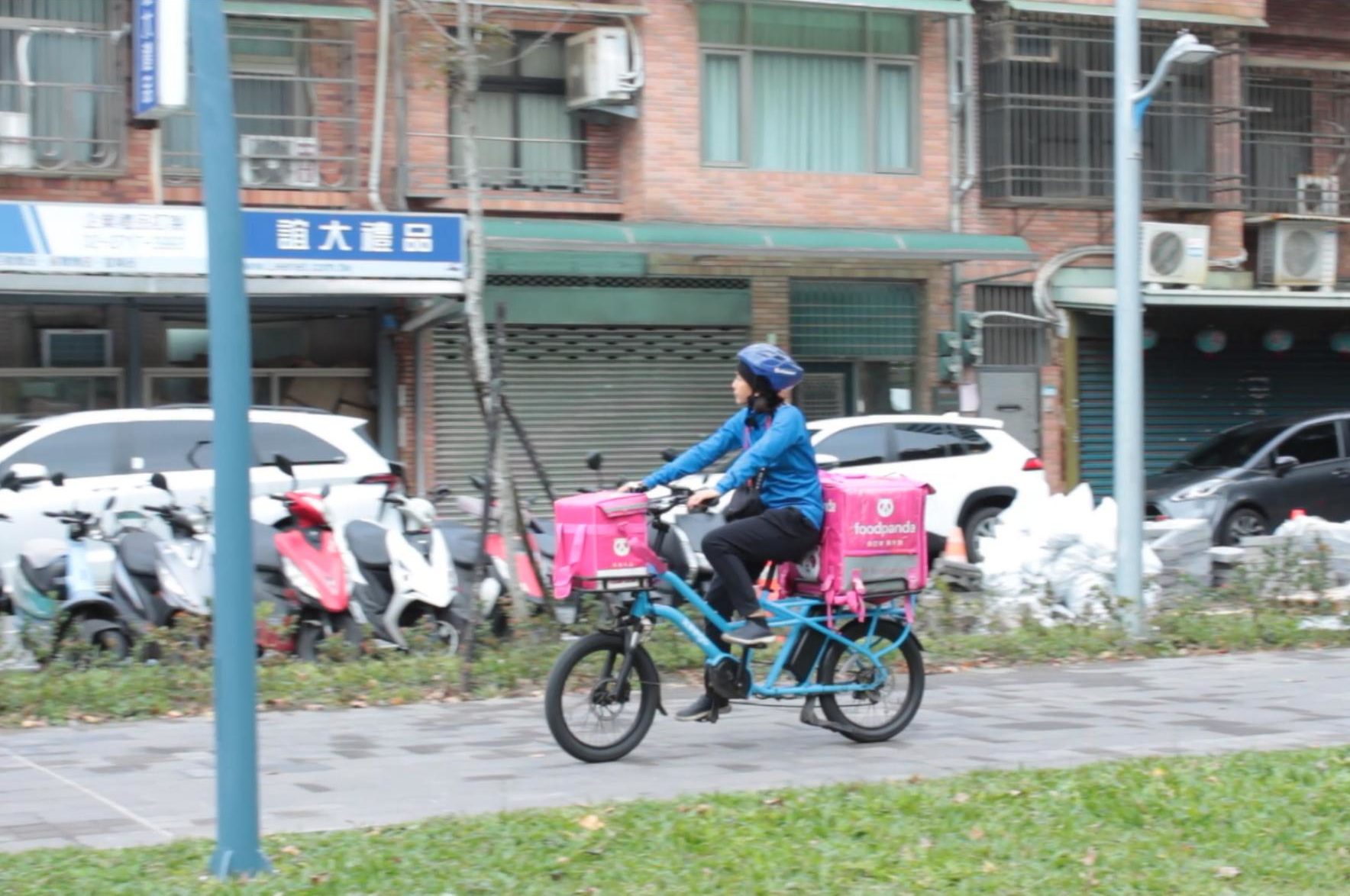 The pandemic changed people's lifestyles and food delivery took off with it, assisting people going through those hard lockdowns. After the pandemic, using delivery apps has already become a fixed part of many people's lives, and unlikely to disappear anytime soon. But the last mile delivery companies have to keep innovating to stay competitive and relevant without causing negative effects on our environment.