If you have any interest in the ebike market, you might have caught the news of VanMoof's bankruptcy. What's the main problem with the so-called "Tesla of e-bikes" ending up having no choice but to pause the stop button? Let's take a look!
Bombshell to the ebike industry
Most of the news regarding VanMoof focuses on the effects on their customers, especially since one of VanMoof's biggest selling points is the connection between their e-bike and their smartphone application. With the app, riders can almost do everything with a single click. Therefore, riders are worried that once the app stops operating, their bike will no longer work. To deal with this problem, VanMoof competitor Cowboy developed a new app of their own – Bikey – to help VanMoof riders keep their bikes operating.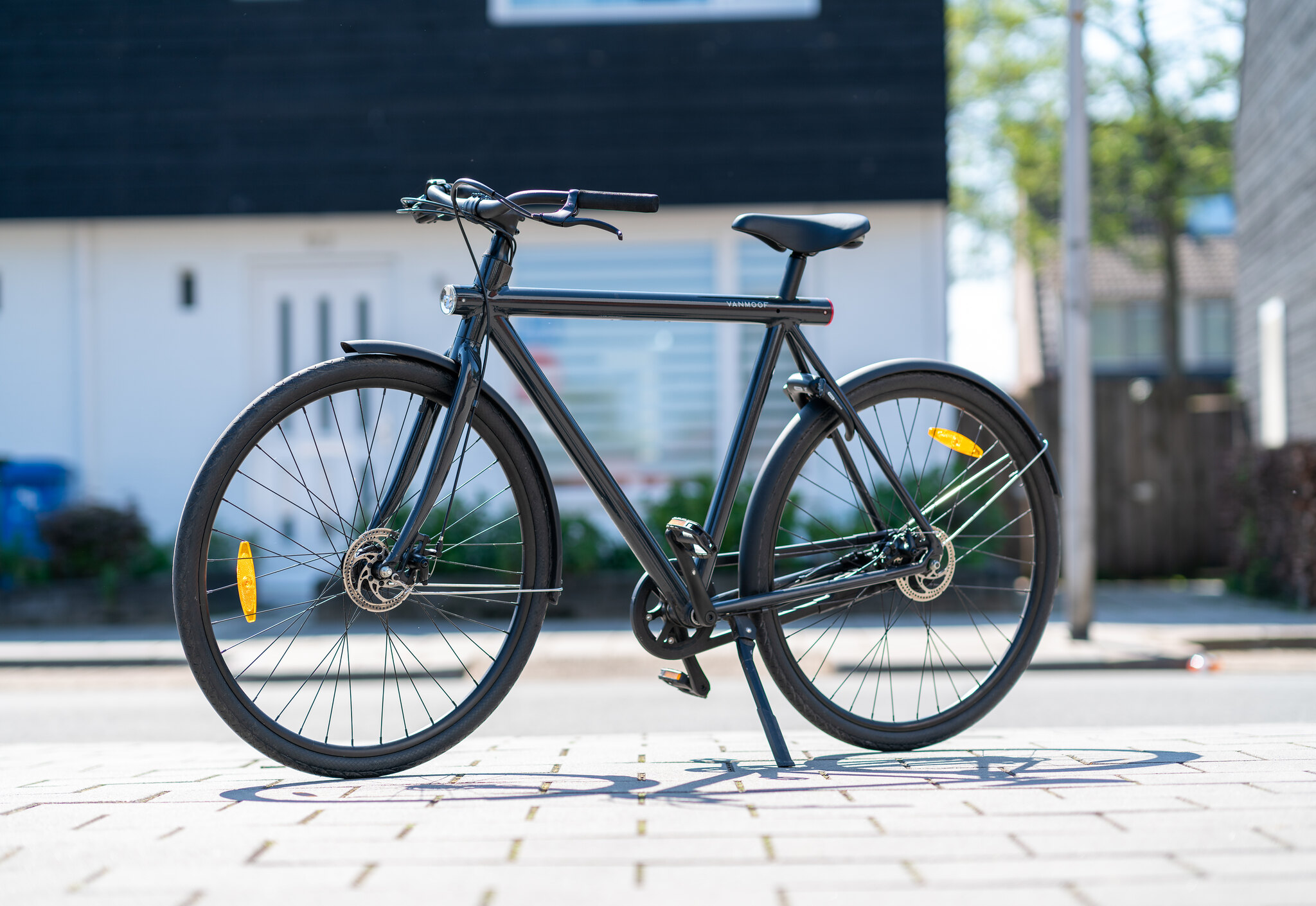 But besides riders, there is another group of stakeholders that are affected, the VanMoof suppliers and their employees.
Like many other companies, VanMoof e-bikes are made in Taiwan. After the declaration of the bankruptcy, two factories suffered severe losses, over $31 million. This situation forced the companies to furlough employees, which is no doubt a big bomb for the industry.
The rise of the Superstar
How did VanMoof manage to stand out from all the other e-bike companies? You have to mention their custom parts. Instead of using off-the-shelf parts, VanMoof designed many of its own custom e-bike parts which allowed them to stand out. Their fashionable design for sure caught the eyes of their intended target customers. And then there was their claim to be practically theft proof by them helping riders to find or replace stolen e-bikes. For all these reasons, VanMoof became many people's first choice, especially once the pandemic spread and many people moved their commute from public transportation to a stylish VanMoof.
When features became burdens
However, that which creates also destroys. With these features, the operating costs became high, and with all the custom parts, repairing a VanMoof ebike is harder and more expensive than other e-bikes. A rider commented that: "When it's working, there's nothing better, but the bike breaks often". You can't go into a random bike shop to repair it because they might not have VanMoof parts, and that's a big problem for riders. Sometimes, they need to wait very long to get their bikes fixed.
Most ebike companies choose to use more off-the-shelf parts instead of designing their own custom components. This cuts down on up front development costs and lead times. Not only does that make the supply more steady, but cost control is easier and riders don't have to make so much effort just to repair their ebikes. Even the factories take fewer risks.
The main reason why the suppliers lost so much at VanMoof's bankruptcy is that they can't sell VanMoof's remaining parts inventory to any other companies since they are made specifically for VanMoof's ebikes.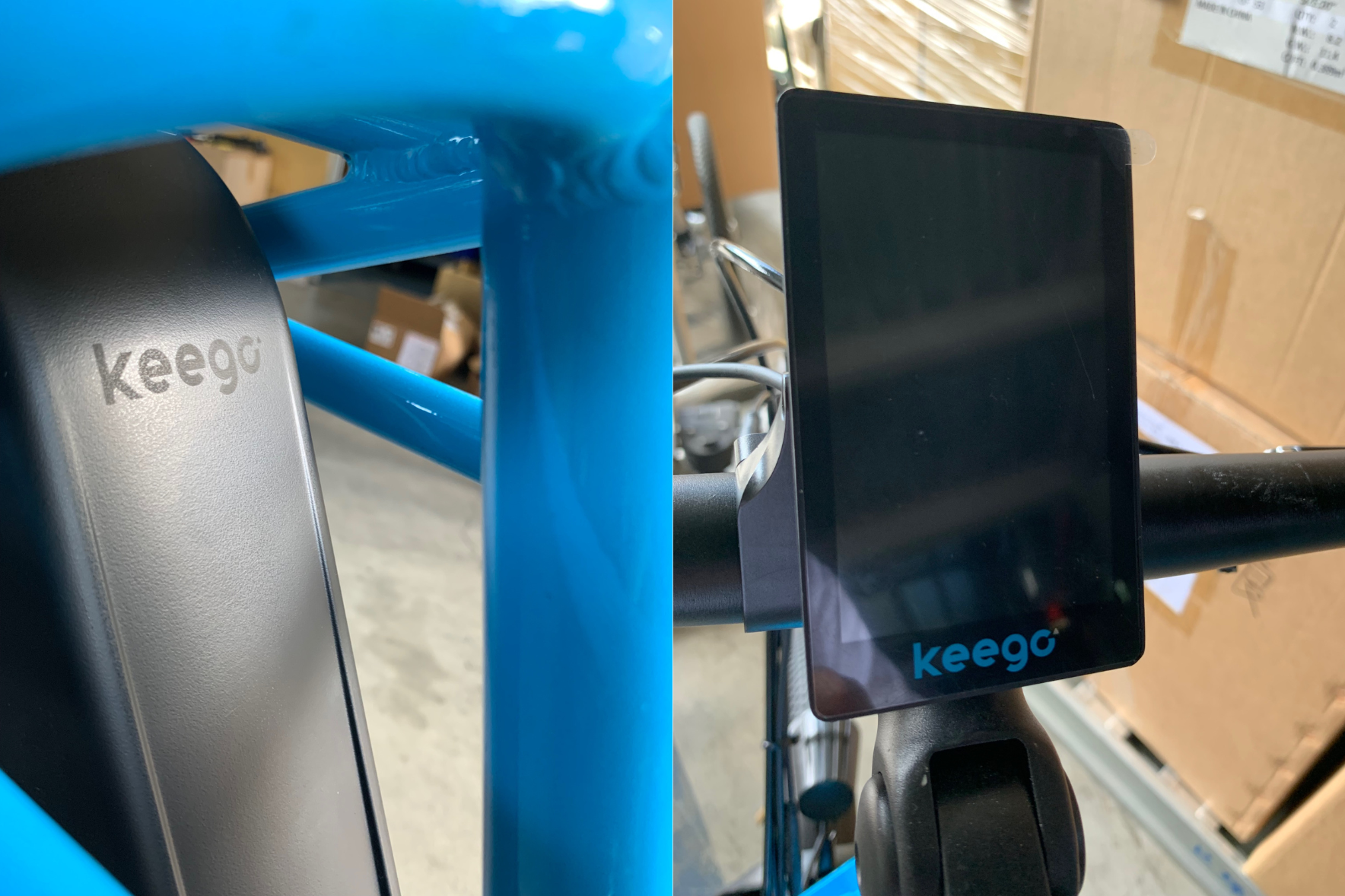 What can we learn from this situation?
We are not trying poor salt on the wound, on the contrary, we always appreciate when companies put effort into their products. But for the industry, the fall of this unicorn is worth mulling over. We can't deny how hard VanMoof worked to offer their riders the best possible products and experience, but the reality is that controlling the costs, operations and after service is equally important. Choosing standard, off-the-shelf parts doesn't need to mean using low-quality and unsafe parts. But finding the balance between the custom and standard parts, and how to offer customers the best products and experience while controlling the costs are worth considering.