In November, the startup community in Taiwan came together for the annual Meet Taipei startup festival. Keego was there to take in the flow and meet with friends from the startup and investment community. Some of our executives had speeches to give and panel discussions to participate in.
This is the seventh year that Business Next organizes Meet Taipei. It has grown every year but 2020 of course put its constraints on things. Taiwan has managed corona better than just about any country in the world with only 618 cases and 7 fatalities. That is only 0.3 dead per million people, better than 190 other countries. So Meet Taipei grew in size but shrunk a bit in terms of startups on display. But at 250 startups strong and with every major VC firm, accelerator and incubator present, it is probably one of the few such events to take place this year.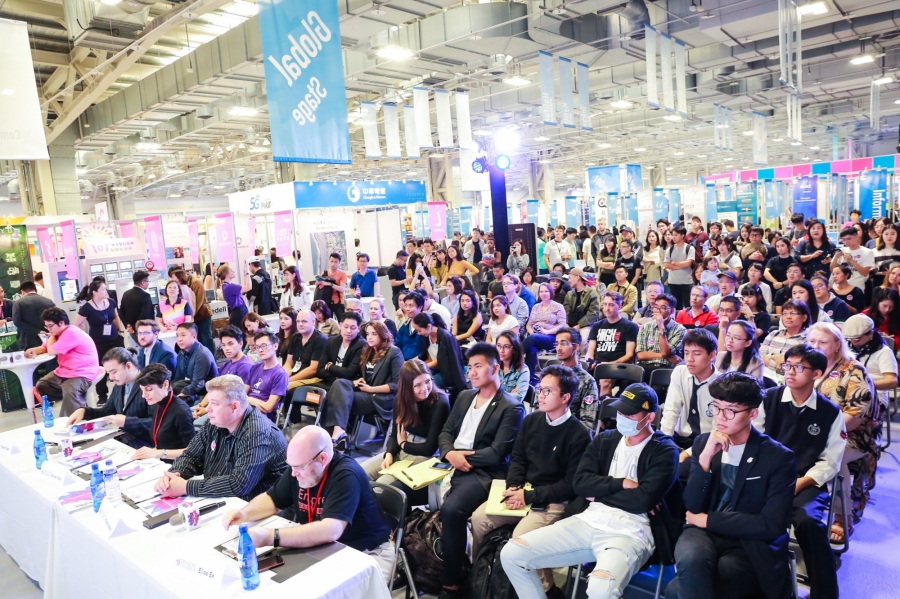 Taiwan has emerged as a bit of a artificial intelligence hub with companies deploying AI for all sorts of things, whether it is automatically creating Youtube content, flying drones or managing medical devices. One company had put a parachute on a drone to ensure it would not fall down and hurt somebody. Modern problems, old solutions.
We could not see any startups from the transportation sector which is too bad. At Keego we burn passionately about finding ways to decrease the 24% of global carbon dioxide emissions coming from transportation so we would have loved to see more innovation from Taiwan in this industry. We will help as much as we can with our e-bikes but it will take innovation all along the value chain to convince people to let their cars stand unused in the parking lots.