Keego started collaborating with one of the biggest delivery companies Getir last September. They have been using Keego's delivery ebike KG4 as their delivery vehicle in some markets.
This spring, we visited one of their dark stores in Düsseldorf, Germany, and had an interview with the franchisee – Nazam Khan.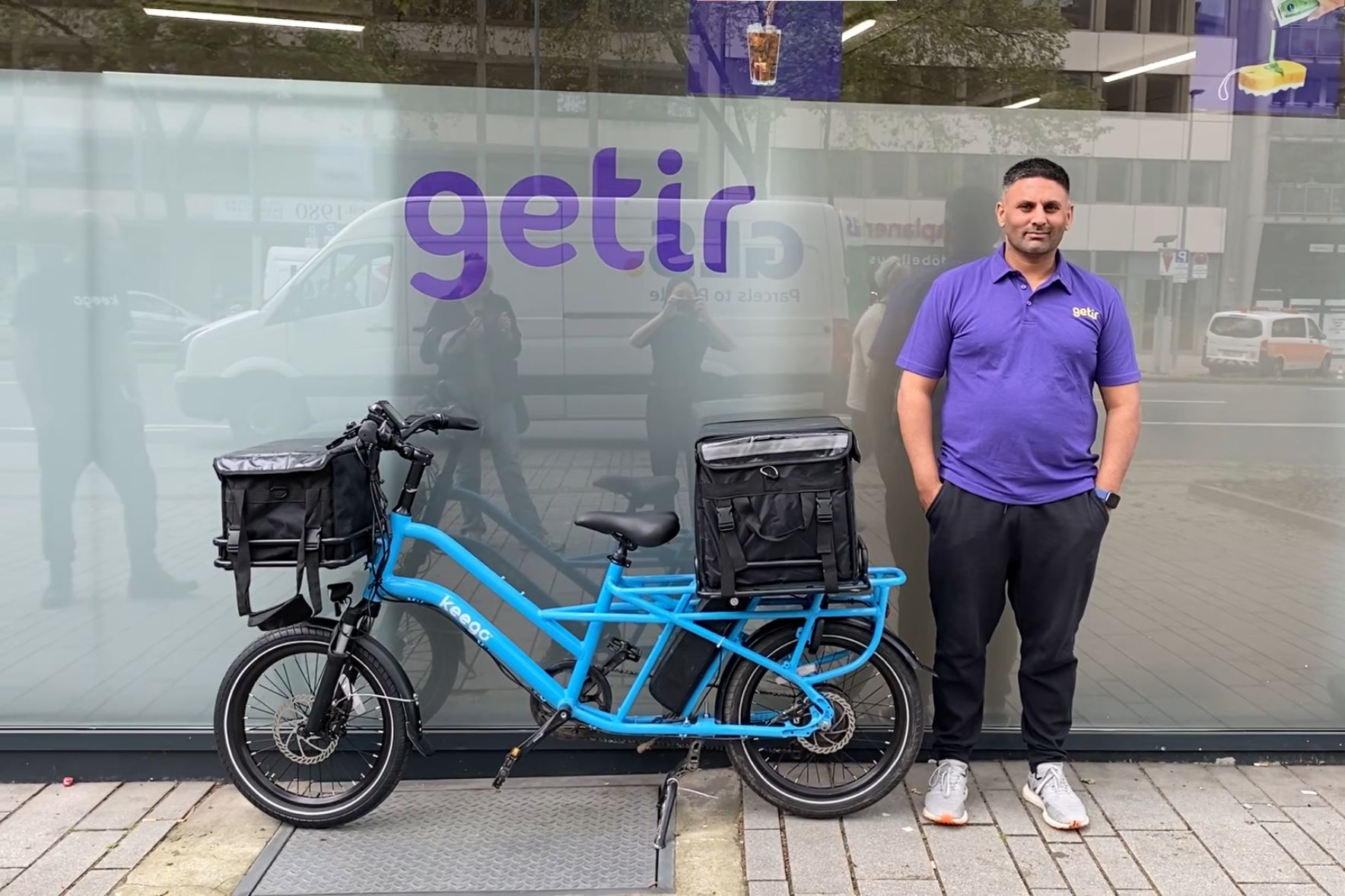 Choose a delivery ebike that is reliable
Khan shared his thoughts on both KG4 and ebikes in general with us. As a delivery tool, unavoidably the KG4 takes a lot of wear and tear, thus, offering immediate maintenance service is indeed crucial. We needed to make sure that all of the KG4 can be on the road all the time, especially since Getir offers fast delivery, the safety and stability of the delivery vehicle is extremely important.
While delivering, front and rear racks of the KG4 can relieve couriers from the need to carry unergonomic delivery backpacks. This prevents the food or groceries from shaking too much but also from harming the couriers' backs and waists.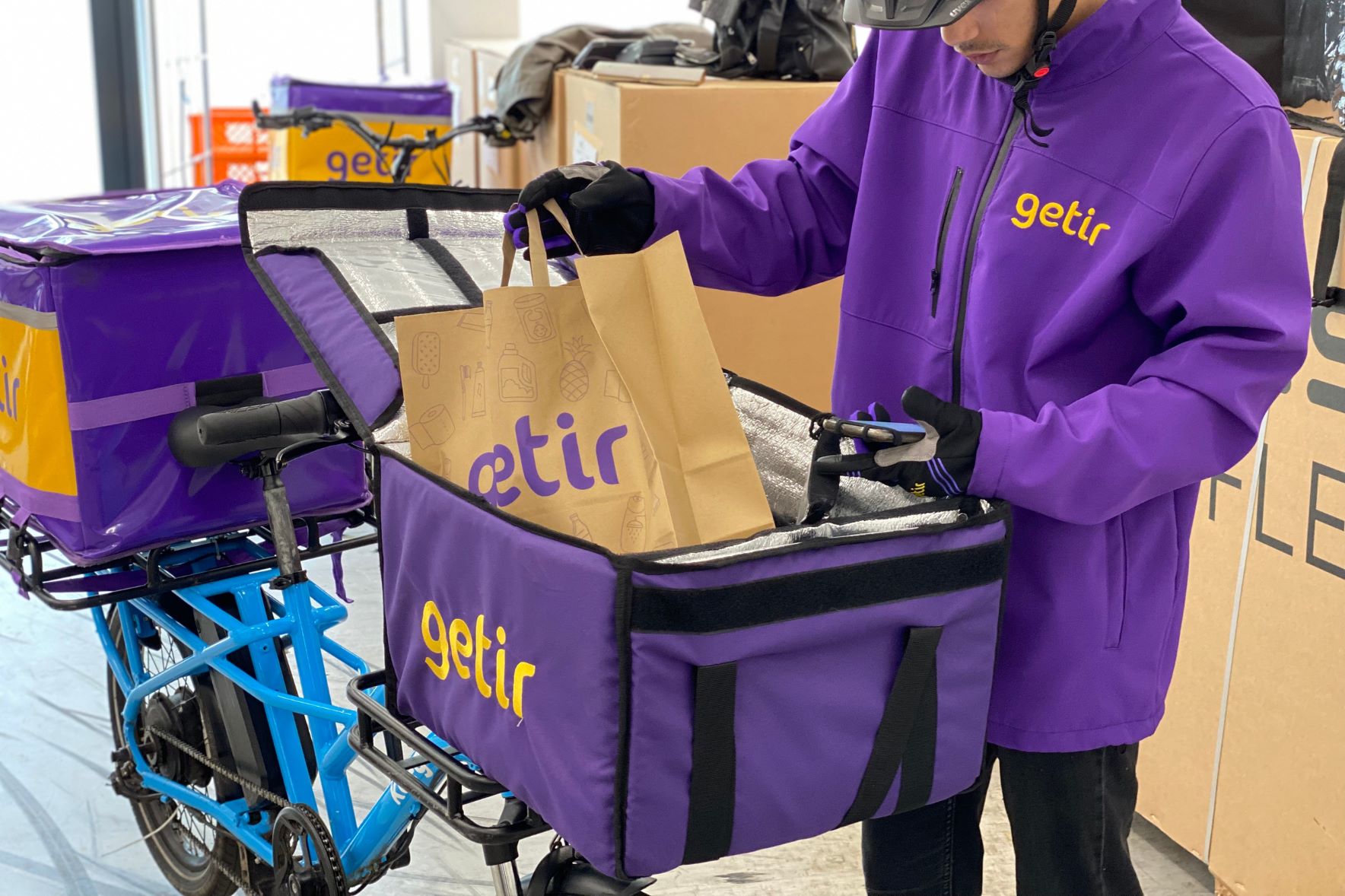 Choose a delivery ebike that can satisfy your customers
Khan also talked about the advantages of using ebikes to do deliveries. Ebikes are environmentally friendly and reduce emissions. Since ebikes are smaller, it's more flexible in city traffic and reduces congestion. Therefore, the couriers are able to deliver orders to customers in a more efficient way, improving customer satisfaction.
Choose ebikes that are designed for delivery
What sets Keego's ebikes apart is that we made them specifically for making deliveries. Khan pointed out that KG4 is very easy to ride and takes very little effort for the riders.
When delivering heavy groceries, we want couriers to be safe in their ability to handle a heavy load in a safe and timely fashion. Especially in tough weather conditions, having a safe and sturdy ebike to do the deliveries with is important for couriers.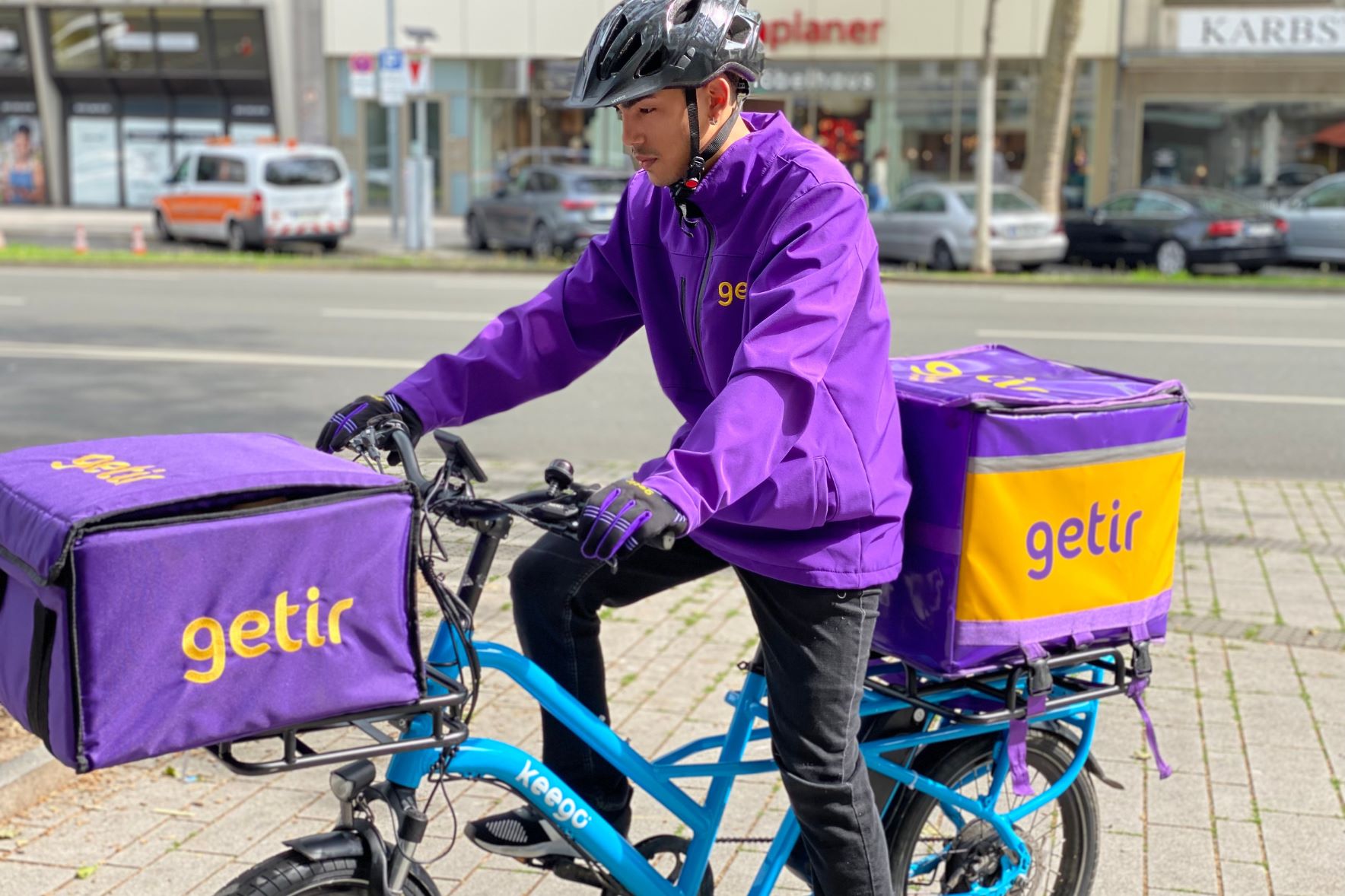 "I really like the KG4. It makes my work easier." – Diabier (Courier of Nazam's Getir store)